Quadrio Shopping Station

is a shopping and social center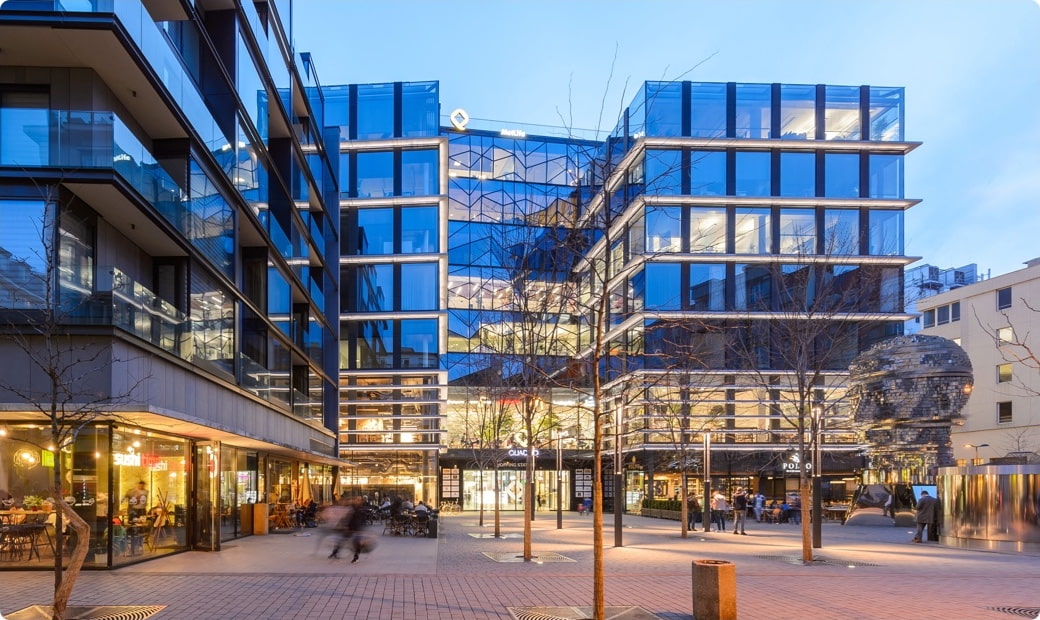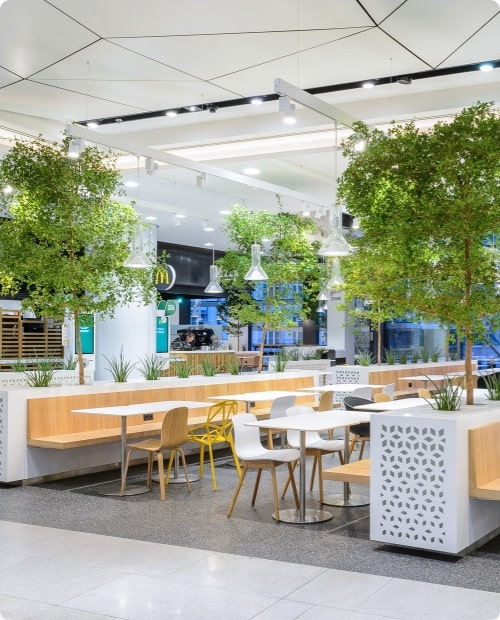 We are located directly above the metro station Národní třída, on the corner of Spálená and Purkyňova streets. More than 60 shops, restaurants and services are waiting for you. Stop at Národní třída and pop into Quadrio, you may want to purchase something nice for your home, or simply catch up with friends over coffee and lunch, either way we are here to provide you with a fun, relaxed environment to meet your needs.
We look forward to seeing you!
Why into Quadrio Centre
4
Floors of service purchases
Moving Kafka's head
This eleven-metre-tall statue is a technical marvel of the 21st century in Prague. Forty-two moving panels rotate to create the face of the famous Czech writer Franz Kafka. The statue created by the artist David Černý is installed near the Quadrio Shopping Centre and combines art with modern technology and the traditional "golden hands" of Czech craftsmen. Watch "The Metamorphosis". Wait for all of the panels to align and discover the face of Kafka!
More information